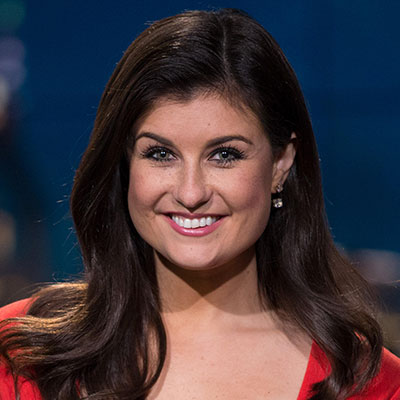 ABOUT ME
Nikki Burdine is the co-anchor of Good Morning Nashville. She is originally from Kingsport, Tennessee and is thrilled to be reporting in her home state.
Prior to joining WKRN, Nikki was a reporter and fill-in anchor at WUSA9 in Washington, DC. She has also worked at WLEX in Lexington, KY, WHAG in Hagerstown, MD and also for the Washington Redskins.
Nikki is #VFL and a graduate of the University of Tennessee with a bachelor's degree in journalism with emphasis in political science. She has an Emmy Award and several Associated Press awards.
Nikki has a passion for animals and volunteers for the Humane Society. She has two rescue pets: A dog named Reggie White (yes, after the Minister of Defense) and a cat named Louis.
Nikki has covered stories across the country, including Presidential elections, the 2017 Inauguration, hurricanes in the Carolinas and tornadoes in Kentucky, the landmark same-sex marriage decision at the Supreme Court, riots in Baltimore, White House press briefings and fence-jumpers, the Philadelphia train derailment, several Kentucky Derby races and the NCAA tournament. Her favorite stories, however, are stories about people, and she can't wait to tell the stories of the wonderful people in Tennessee.
She lives in Nashville with her husband.
---